Design
At Saint Joseph Design & Build you can design your own home from scratch.  Or you can customize any of our elegant home designs to suit your lifestyle, budget and location.  We take your dream book of ideas and inspirations and bring them to life.
Offering full 3D design packages, as well as virtual walk throughs' of the completed projects.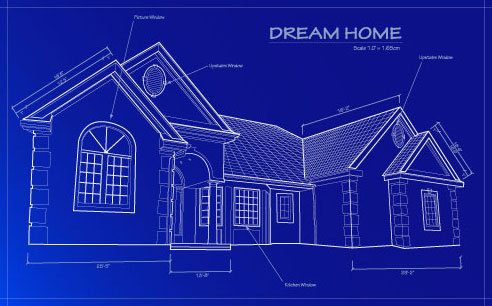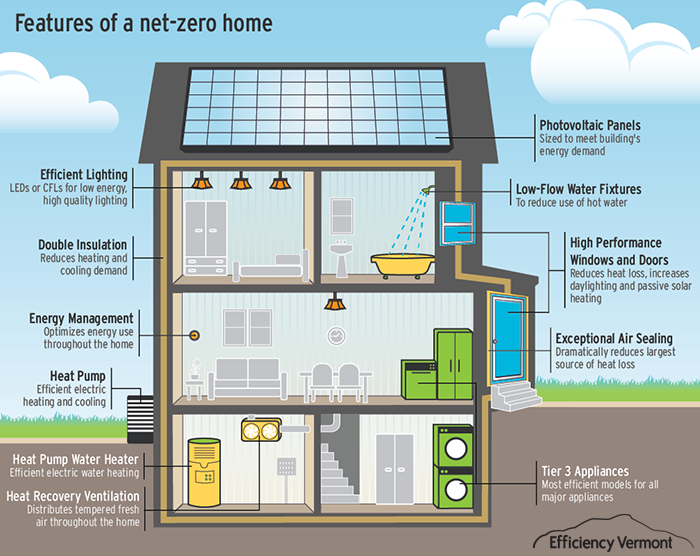 Net Zero
Net Zero & Passive Solar Homes are similar to other homes, but better.  Ultra-comfortable, healthy, sustainable, quiet, and affordable for everyone.  From the day you move in, the cost of living in a Net Zero home is just that...ZERO.
Net Zero Home: These homes produce as much or more energy as it uses on an annual basis. These homes are built 15 years ahead of where the industry is today.  Features include use of advanced heating, cooling, ventilation, high efficiency windows, superior levels of insulation, air tightness, and solar panels. 
Passive Solar: Building design, windows, walls and floors are made to collect, store and distribute solar energy in the form of heat in the winter and reject solar heat in the summer.
High performance homes, especially those striving to achieve net zero energy performance, employ a number of materials and construction practices not found in conventional construction.  For successful zero energy projects, your designer, together with their builders, should be familiar with the steps of cost effective net zero energy home construction and pay special attention to the design strategies, detailing them on the design plans as needed.
Build
Need a deck?  New garage?  Gazebo for that hot tub?  No Problem, we can do that.  Don't forget about those windows and doors, we do that too!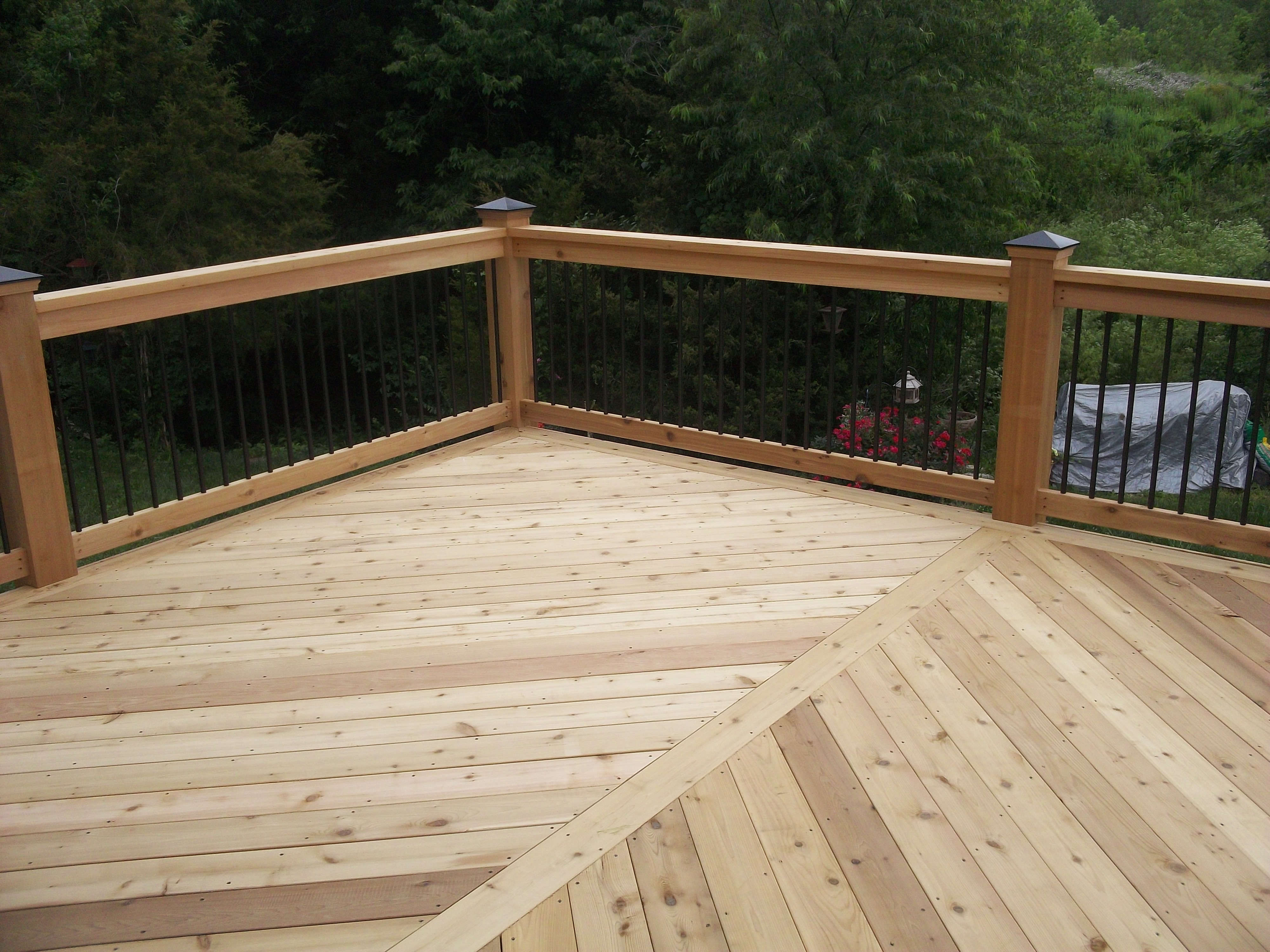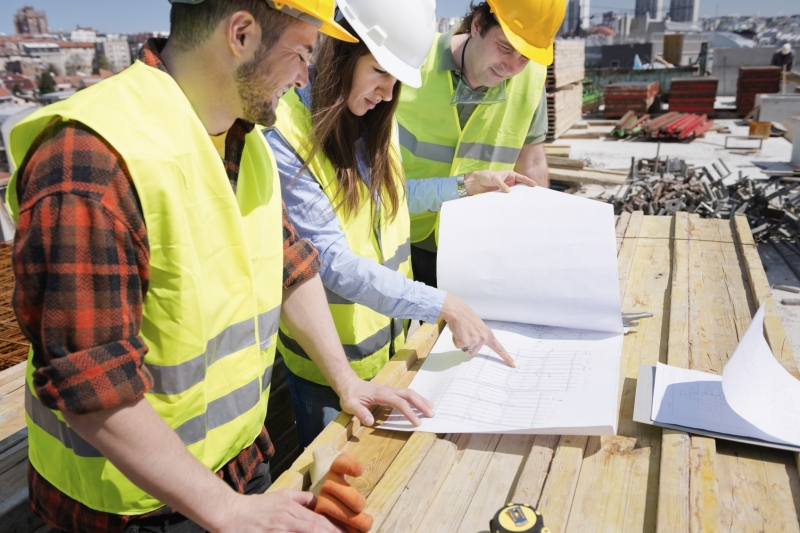 Project Management
We offer our expertise and skills to give you personalized design and build services.  From digging of the foundation, until the keys are in your hands, we have you covered with all the scheduling management of the skilled trades; including the landscaping, interior design, cabinetry, and clean up needed to complete the build effectively and timely.  We want your input, you need our expertise, together we can turn your dreams into reality.